Ryan Behm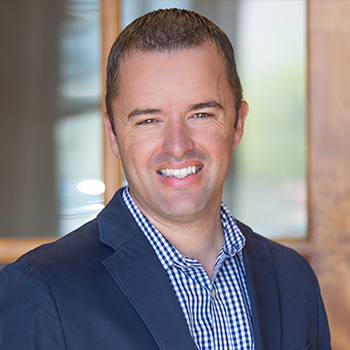 Ryan Behm has been in the investment and financial planning business since 2000. With a Bachelors of Business Administration Degree in Finance from Concordia University – Saint Paul, MN, he is highly experienced in solving complex financial issues for families and businesses. Being tenured in multiple specialized areas, he has been a qualifying member of the Million Dollar Round Table*, was Court of the Table, and achieved the award of being Top of the Table.
Ryan is a 3rd generation financial advisor who has built solid relationships with his clients. Working closely with his church and local charity organizations, he has been able to share his passion for finance with a wide variety of people in his community.
Ryan's philosophy is that financial planning isn't just about money in the bank, he likes to take a well-rounded approach and get to know his clients. Being a family man himself, he focuses on how he can help give you and your family the future that you want and deserve.
Ryan lives in Windsor, CO with his wife Taneal and three children. Ryan's wife owns a pediatric therapy clinic that utilizes horses for some of their therapies. When he is not in the office, Ryan enjoys being able to help with the therapy clinic and spend time outdoors with his family.
*The Million Dollar Round Table (MDRT), The Premier Association of Financial Professionals, is recognized globally as the standard of excellence for life insurance sales performance in the insurance and financial services industry.